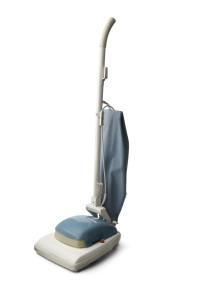 Hi, there!
The PRESCHOOLED giveaways will start soon – when we get
a little closer to the October 1 publication date.
They're coming, though…and they're going to be tasty.
Until then, please feel free to enjoy the refreshments
in the lobby while I finish getting this page ready.
See you back here soon and thanks for stopping by.